With just over 2 months to go before the deadline – the Financial Conduct Authority is pushing ahead with follow-up adverts encouraging applicants to submit their claim.
The recent ads will resurrect Arnold Schwarzenegger as the Terminator, as well as featuring lycra-clad Mr Motivator the 90s GMTV fitness instructor and blogger Skint Dad to help promote the message.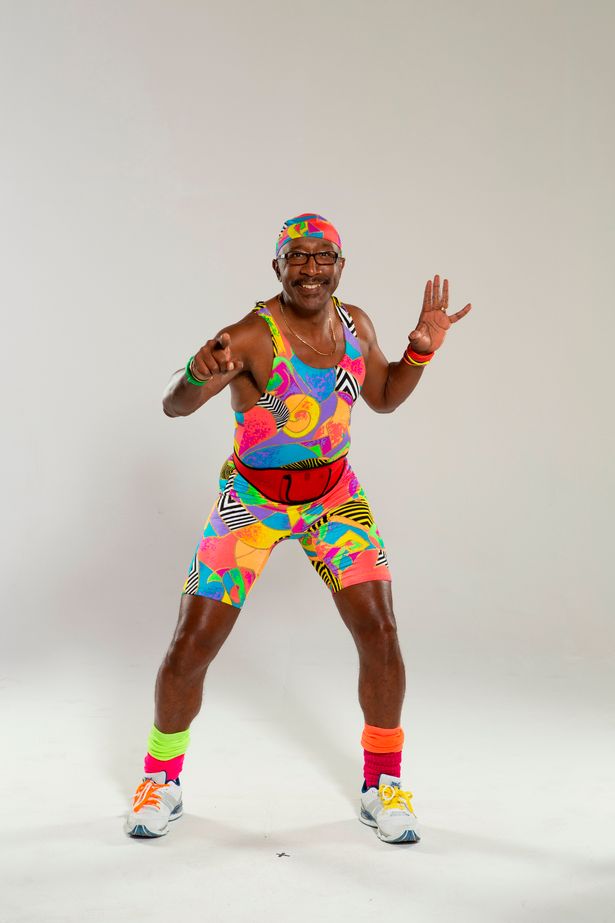 With the pressing deadline of midnight 29th August 2019 looming, the FCA says there's still millions of pounds left in the pot in unclaimed PPI compensation. That's despite a staggering £35.3bn paid out since January 2011 by banks and financial lending firms.
PPI was first introduced even as far back as the 1960s by lenders. It was usually sold alongside other financial products like loans, credit cards or mortgages. In case the customer died, fell ill or couldn't keep up repayments the insurance would kick in and make the monthly instalment.
With as many as 64 million PPI policies sold in the UK, mostly between 1990 and 2010 – a vast quantity was mis-sold to customers without their knowledge, incorrectly or systematically overcharged.
The last FCA advert saw the head of Arnold Schwarzenegger mobilised on tracks urging bystanders at a bus stop they have until 29th August 2019 to submit their claim. This time the Terminator's head will be caught in a hydraulic press with a PPI warning of the 29th August, or else everything collapses.
The series of bizarre adverts were created by M&C Saatchi and managed by London-based PR agency Kindred.