Months of campaigning by the FCA (Financial Conduct Authority) are finally drawing to an end with the PPI deadline just 22 days away.
Since the start of the year the FCA has urged people to submit their claims to their lenders in a bid to close off a chapter of British history known as the biggest financial scandal the UK has seen.
After the 29th August 2019 it'll be too late – no new PPI (payment protection insurance) claims will be processed.
The launch of the Terminator campaign in April saw the head of Arnold Schwarzenegger jump out at supermarket shoppers, and mobilised on tank tracks calling out to people to "Do it noooow!" and submit their PPI claim.
According to the FCA £4.4bn was paid in PPI redress to customers last year. In 2019, figures recorded by the regulator reveal a massive £1.6bn paid out from January to May alone.
So here's a few things you MUST know before it's to late…
What is PPI and what happened?
Payment protection insurance (PPI) is a form of insurance that was sold with financial products, and dates as far back as the 1970s. PPI was sold as a bolt-on to loans, credit cards, mortgages, catalogue finance, store cards, car finance – in fact most lending was sold with additional PPI.
From the early 1990s many policies were recognised to have been mis-sold to customers, though the FCA didn't actually start fining lenders until after 2006.
Do you know if you've been mis-sold?
It was added to your financial agreement without your consent.
You were never asked if you had a similar policy that covered you the same way.
It was not made clear that the policy was optional.
You were promised a cheaper loan of you took out the policy.
You were sold a policy when you were not in work.
You had a pre-existing medical condition which would've affected your ability to make a claim.
The amount of commission paid on the sale was not revealed at the time of purchase.
Common products you never knew that may have had PPI
Mortgages
Did you know some mortgages had PPI sold additional to the loan? In fact some additional borrowing even had PPI added, often without the customers knowing they had it.
Store Cards

Around 100,000 customers with big lenders like Capital One, MBNA, Natwest, Lloyds and more were mis-sold PPI.
3. Catalogues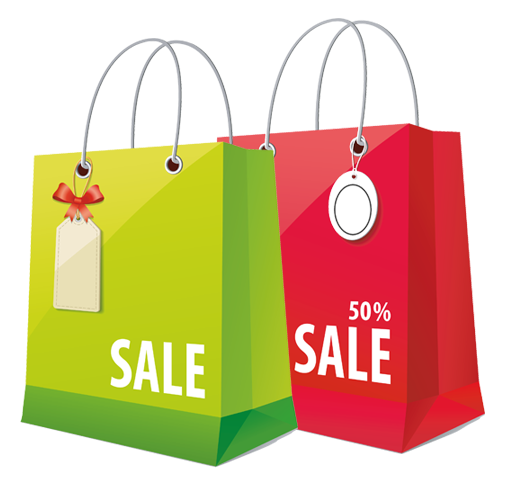 PPI was not just limited o banks and lenders. In fact during the PPI boom catalogues who offered finance sold the package with payment protection insurance attached.
Some of the big names were Littlewoods, Freemans, Great Universal and Shop Direct to name a few.
4. Car finance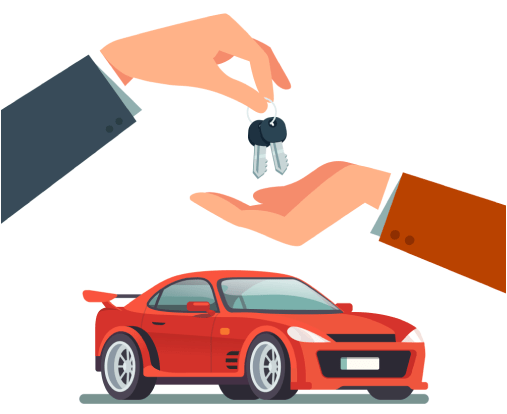 Most car finance deals sold in the past had the added insurance attached. Do you know if you've had it?
Buy now pay later deals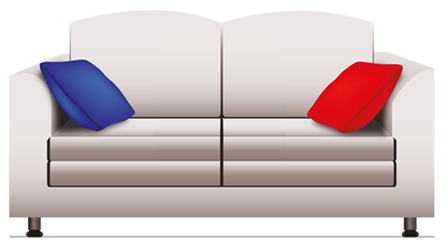 If you've bought something on a buy now pay later deal, chances are there could been PPI involved. Whether that's a sofa, dishwasher, or any household appliance that was bought on credit.
Home shopping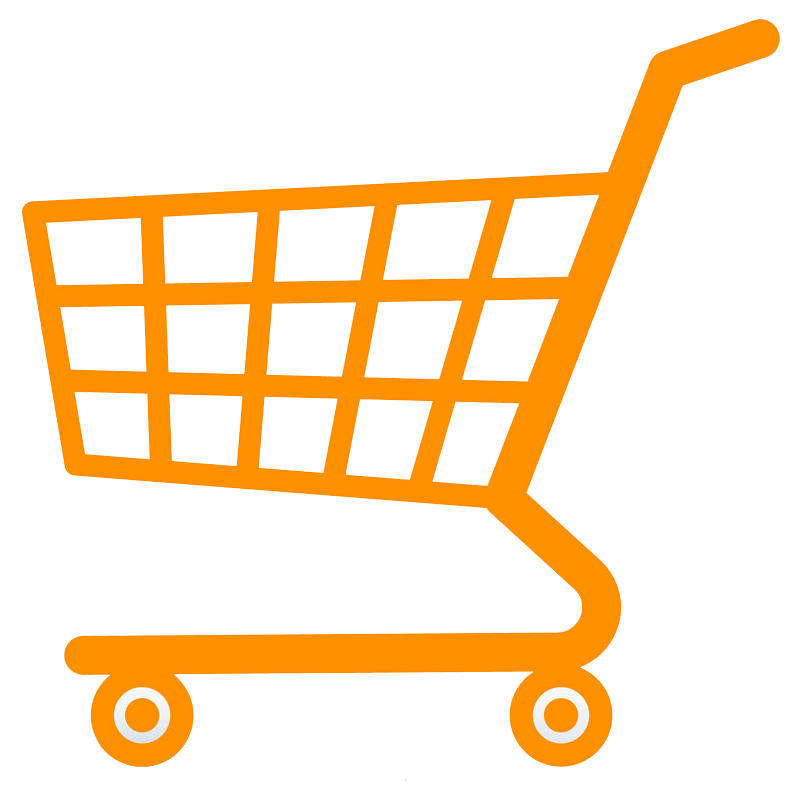 Were you aware Home Shopping Personal Finance sold PPI as part of the finance agreements? In fact household name Very who use Shop Direct Finance Company offered PPI on finance deals when buying on credit.