HMRC PPI Tax Rebate Claims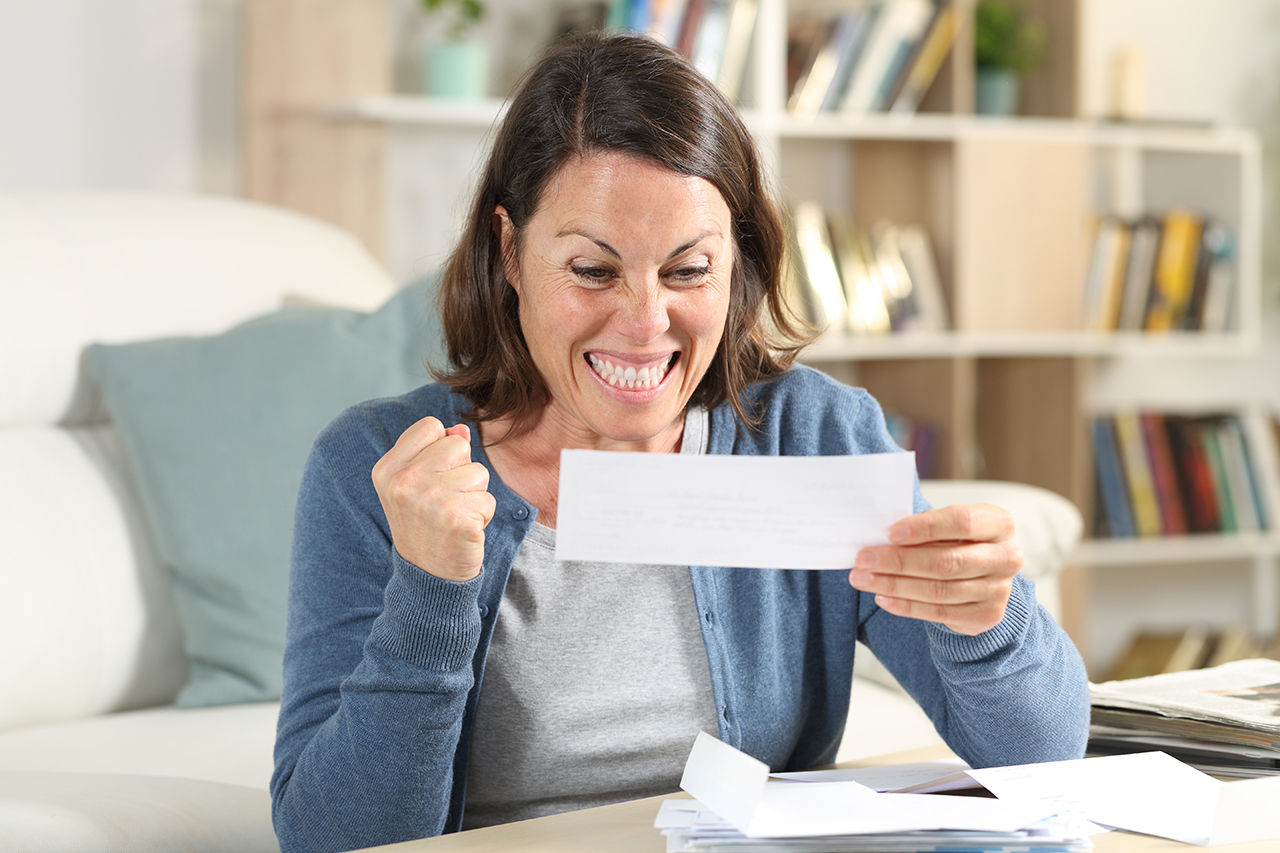 Hurry the tax year is ending soon on the 5th April so act now!
We are currently assisting thousands of customers to re-claim the tax that was deducted on the PPI refunds that was paid to them.
We have been writing to our customers via email, post and text messages to tell them that they may be eligible to make a claim on a NOWIN - NO FEE basis.
We have partnered with Claims Advisory Services who are best placed to assist our customers with making a claim to HMRC. If you have received communication from us you can call Claims Advisory Services on 0330 808 5324 to start your claim. You could have a refund in as little as six weeks*.
HMRC only allow a certain amount of time to make your reclaim. So make sure that you act today and don't lose out to start your claim now!
About the claim
Since the 6th of April 2016, when the personal savings allowance was launched, you can earn up to £1,000 per year of tax-free savings interest. However, since that time, tax on PPI refunds has still had 20% deducted automatically.
If you have had a PPI refund since 2016, it's highly likely that your lender made a deduction and paid that to HMRC, therefore you may be eligible for a refund. We can do a free simple to check and make the claim on your behalf on a NO-WIN – NO FEE basis. Start your claim today by calling the friendly team at Claims Advisory Services on 0330 808 5324.
Claim now in 3 easy steps

Step 1
Fill out the simple
claim form online

Step 2
We evaluate and assess your claim No paperwork – we do it all

Step 3
Receive your money – typically at the end of 6 weeks
To check if you are eligible to claim the tax back on your previous PPI refund please call our partner firm Claims Advisory Services on
0330 808 5324.