Check if your can make a Plevin PPI claim for FREE!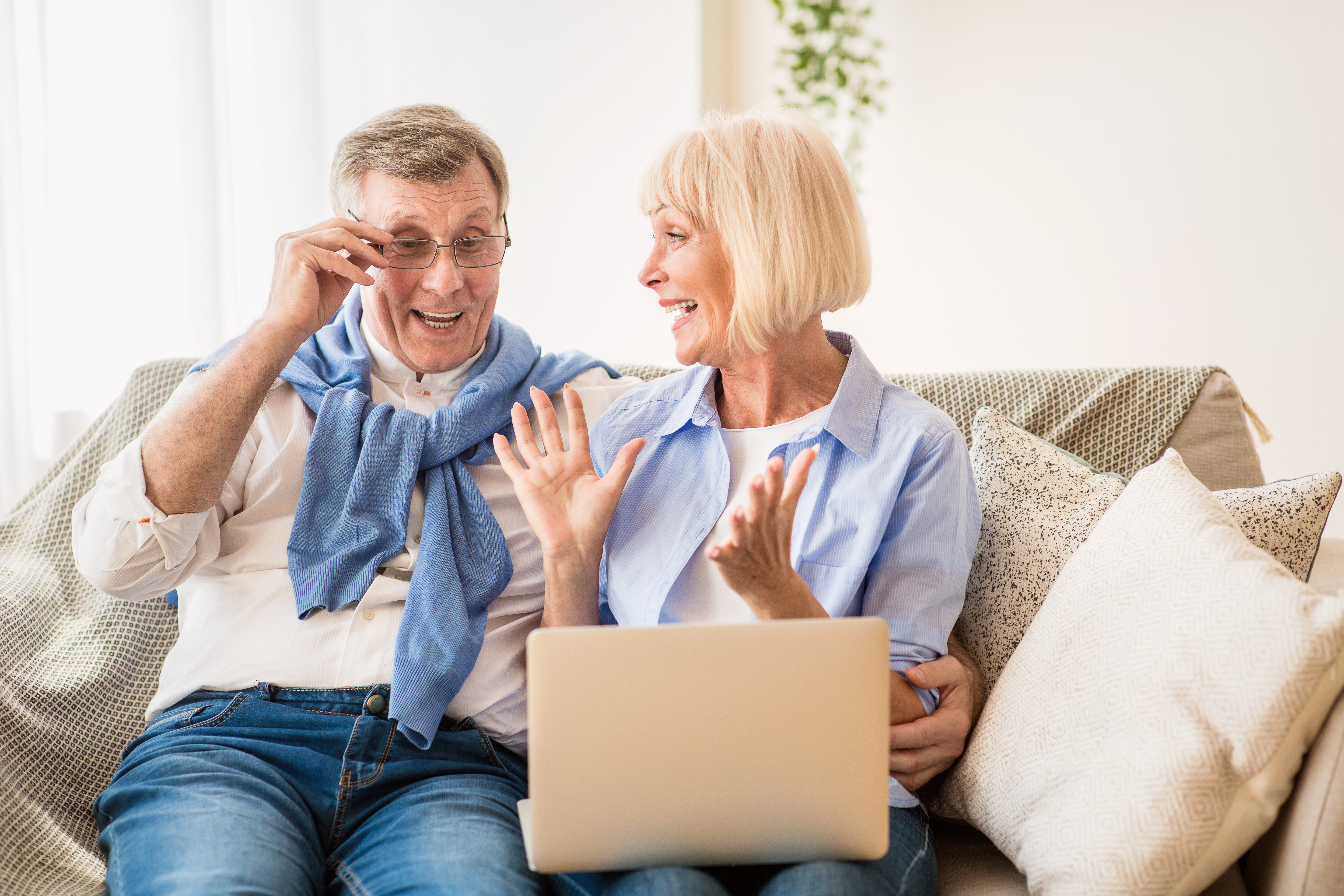 What is a Plevin PPI claim?
If you had PPI then chances are, what you paid was mostly made up of hefty and unfair levels of commission. A recent Court ruling, commonly referred to as Plevin could mean that you may still be due compensation.
In 2014, a court ruling deemed Ms Susan Plevin was treated unfairly as she wasn't told about the 71.8% commission taken from her PPI payment. Under the Plevin rule, if more than 50% of a consumer's PPI's payments went as commission and this was not explained to them at the time, they could claim back payments above that threshold, plus interest.
You could still be owed a refund!
We have partnered with Claims Advisory Services and their panel of specialist solicitors (Lysander Law, Consumer Rights Solicitors, Keller Lenkner UK) to investigate claims on behalf of our customers. We have written to all our affected customers to inform them that they can still pursue their claims. With Claims Advisory Services' help we can carry out a FREE confidential check on your behalf on existing and old PPI Claims.
Can I make a Plevin claim?
It doesn't matter if you missed the PPI deadline, if you have previously made a PPI claim and have been successful, and it also doesn't matter if your PPI claim was rejected as not mis-sold. Your rights are unaffected. The point here is the commission not being disclosed, not whether you needed it or not.
Got any questions? Call us today on 0330 818 2016